cosmetic and paramedical tattooing
Permanent Cosmetics, also known as Permanent Make-up, Derma Graphics or Cosmetic Tattooing, is a cutting edge aesthetic treatment for men and women which employs the latest techniques to achieve lasting colour or definition.
The treatment which is technically known as Micropigmentation, is a process of pigment implantation which produces flawless makeup for eyebrows, lashes, lips or the eye-line that will last between 1 and 3 years.
For many people this new revolutionary treatment can also be used to camouflage scars after surgery (including breast surgery), or as a solution to partial or complete hair loss.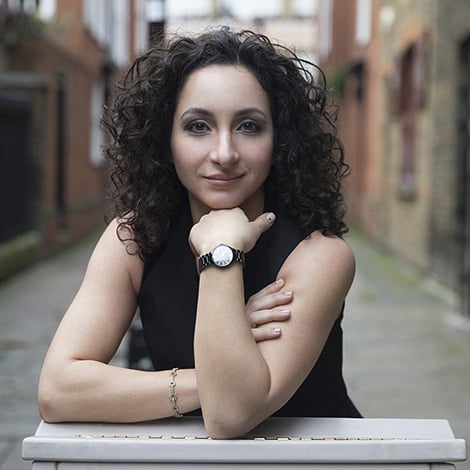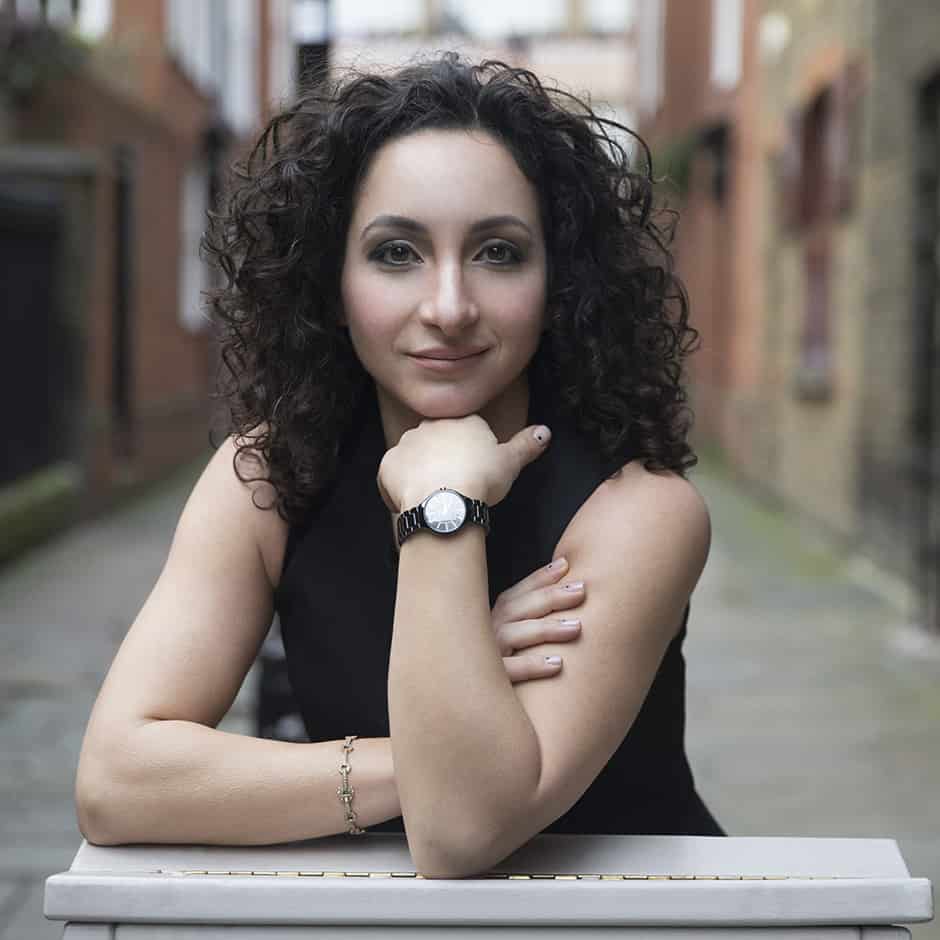 I feel so much more confident, highly recommended.
-Anita
Dear Renée. Thank you very much for making me feel beautiful again.
-Cheran
A truly talented and special artist within her profession.
-Alana
This has been a life-changing choice. A big thank you for your personalised and super professional service.
-Alex
Renee is a true artist. Her talent combined with her eye for detail and a healthy amount of professional perfectionism makes her work outstanding and makes her advice trustworthy. I trust her completely after she made me into the best version of myself.
- Bianca Hermansen
I love your work.  Your patience, Kindness and passion reflects in your work.
-Marie Standley
I was struck by how passionate Renée is about her work and by how much she really cares about her customers.
-Nicola Morgan
I'm absolutely thrilled with the results! Ive got my confidence back.  Money well spent, will now be waking up looking beautiful.
-Pamela Boadi
Having gone to Renée and having micropigmentation done was the best thing I've done for the alopecia. She's the best at what she does!
-Ali Haling
Fantastic experience, relaxing Personal, unique.
-Denise Schofield
Very caring, considerate, and thoughtful. Putting me at ease and understanding my needs. Altogether, a very pleasant experience.
-Chris
Wow. I'm so happy with what you've done for me. The results are fantastic.
-Sam
I'm so please I made the decision to have my eyebrows done by Renée, fantastic work and worth every penny.
-Ann Moise
100% recommend the Dermatography clinic. Have been going since 2011. It's actually life changing and Renée always gives 110%.
-Michelle MaBell Guevara
I did not know what difference it would make. You have given me confidence in my appearance again, something I've lost as I near the age of 50.
-Ilana
I doubt there is anyone I would trust more than Renée to do this.  Go for it, you will not look back.
-Clare H
I am so grateful to you for taking away my stress and reinstating my self-confidence.
-Gunita
The results are amazing and it's the solution I've always been looking for.
-James
Best money I've ever spent!
-Claire Knox
You probably gathered from my happy tears that this is more than just makeup. The world needs more Renée's.
-Nadine
Renée is a gifted artist and a calm professional. I have no qualms recommending her services.
-Kay McMahon
I have been very impressed with the whole service and Renée's lovely, quite professionalism.
-Maggie
She is extremely talented, professional, really listens and makes you feel at ease.
-SS B
Amazing work seriously the best I've ever seen.
-Sally Tayim
You lifted such a weight off my shoulders by working your magic! I'm busy telling all my friends that they need to come and see you.
-Natasha
Dear Renée, thank you for giving me my confidence back and also for making me look like a woman again.
-Jackie
All my fears were swept away in an instant.
-Leslie Freedman
Renée is an absolute professional. She has done a wonderful job for me and I would not consider going anywhere else.
-Angela Simpkins
Wish I had this done years ago. Renée, you made me feel so confident!
-Rache
I only wish that I had come to see you sooner!
-Karen
Renée is extremely good at what she does. Her confidence simply puts you at ease. Excellent service.
-Peggy Sealy
I was incredibly impressed with Renée at our initial consultation. She was so warm and lovely to talk to, I felt in really good hands.
-Katie Bleach
This was hands down the best money I have spent on myself in ages!
-Bianca Loreggian
Once you've had something done by this artistic lady, you'll come back for more.
-Ruth
I am so very grateful to say the least! It has made such a difference to me – more than I could have ever imagined.
-Thelma
Renée is not only good at her job but also a lovely human being. If your thinking of taking the plunge you are in the best of hands!
-Isaac Oppong
You made the whole procedure relaxing, simple. I couldn't be more satisfied. Would recommend you to anyone.
-Leslie
She is very enthusiastic in what she does and her talent and love for her job shines through all the time.
-Sabina Virtosu
After years of feeling so self-conscious, I already feel so confident. The best money I think I have ever spent.
-Denise
Always so professional and caring, look forward to my next visit.
-Roz Portwain
Renée is so friendly and made me feel so comfortable and relaxed. I fully trusted her judgment.
-Kaley Chapman
A unique, friendly, comfortable, relaxed experience
Closest tube: Liverpool Street (0.4mi.) Algate East (0.4mi.)
Closest rail: Shoreditch (0.4mi.) Liverpool Street (0.4mi.)
Street Parking – We are just outside the Congestion Zone
Address:
The Dermatography Clinic
5 Puma Court
Spitalfields
London
E1 6QG
Contact Information:
Contact Renée to arrange an appointment at our Spitalfields London private practice
By Appointment Only: Mon – Sat 10am – 7pm