A Little About Me…
Renée Cleovoulou is a UK leading cosmetic and medical micropigmentation expert. With 14 years specialist expertise and a natural artistic flair, Renée's passion and attention to detail is clearly evident in her work and has led her to be highly regarded by her clients and industry professionals alike.
Located in the heart of Spitalfields London, a stones throw away from the world famous Spitalfields Market Shoreditch and the city of London, the Dermatography Clinic can be found nestled away off the beaten path. Where each client leaves a different version of themselves; a fact attested to by the countless cards, letters and emails received weekly.
The Dermatography Clinic offers the most up to date advancements in permanent makeup and micropigmentation, corrective and camouflage treatments, using the latest technology. Driven to meet the highest standards in service delivery and client care, Renée undertakes refresher training regularly to keep up with the latest developments and techniques in micropigmentation, taking pride in her ability to create the most realistic, natural bespoke look for each and every client, guaranteeing outstanding results.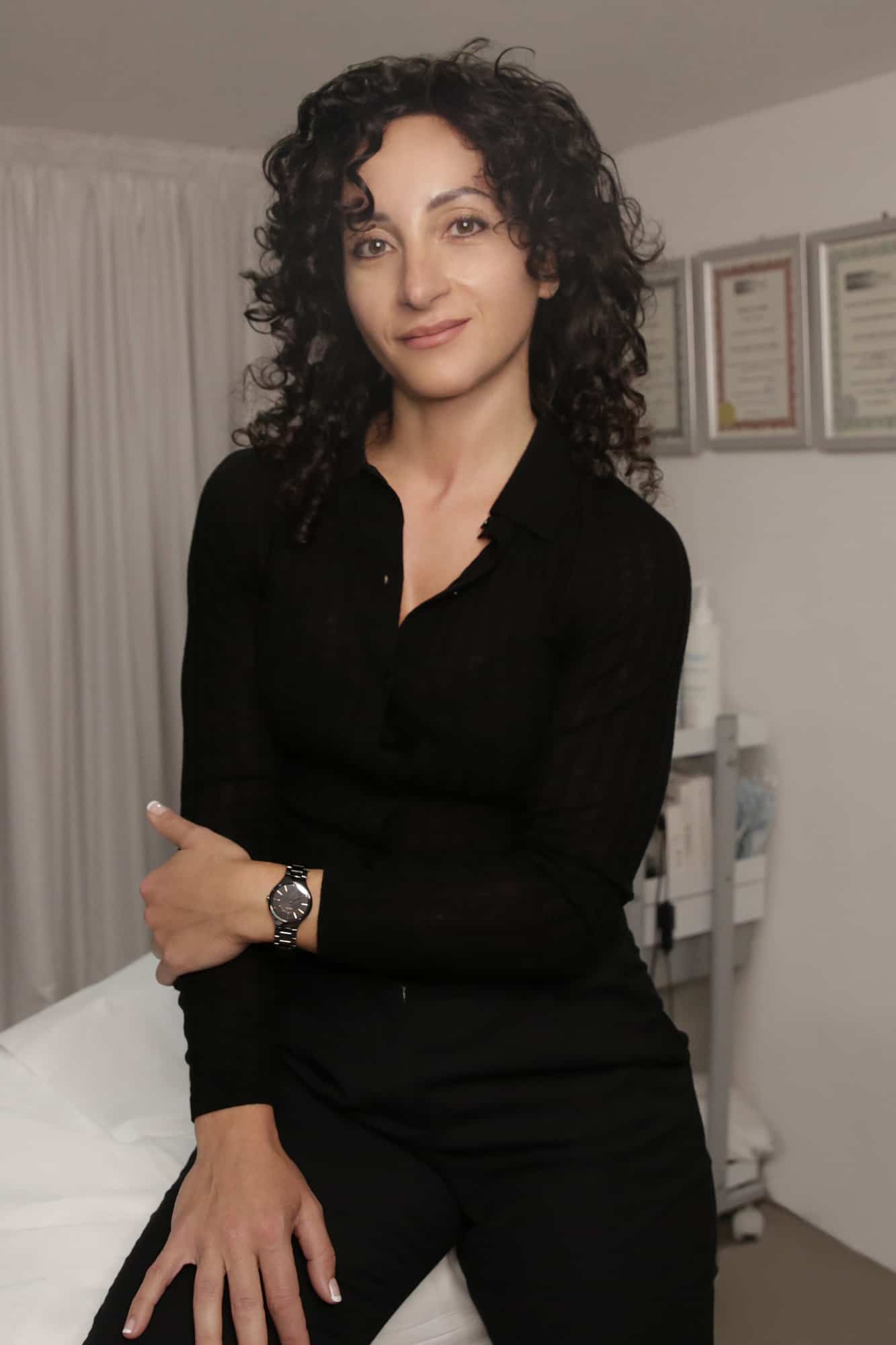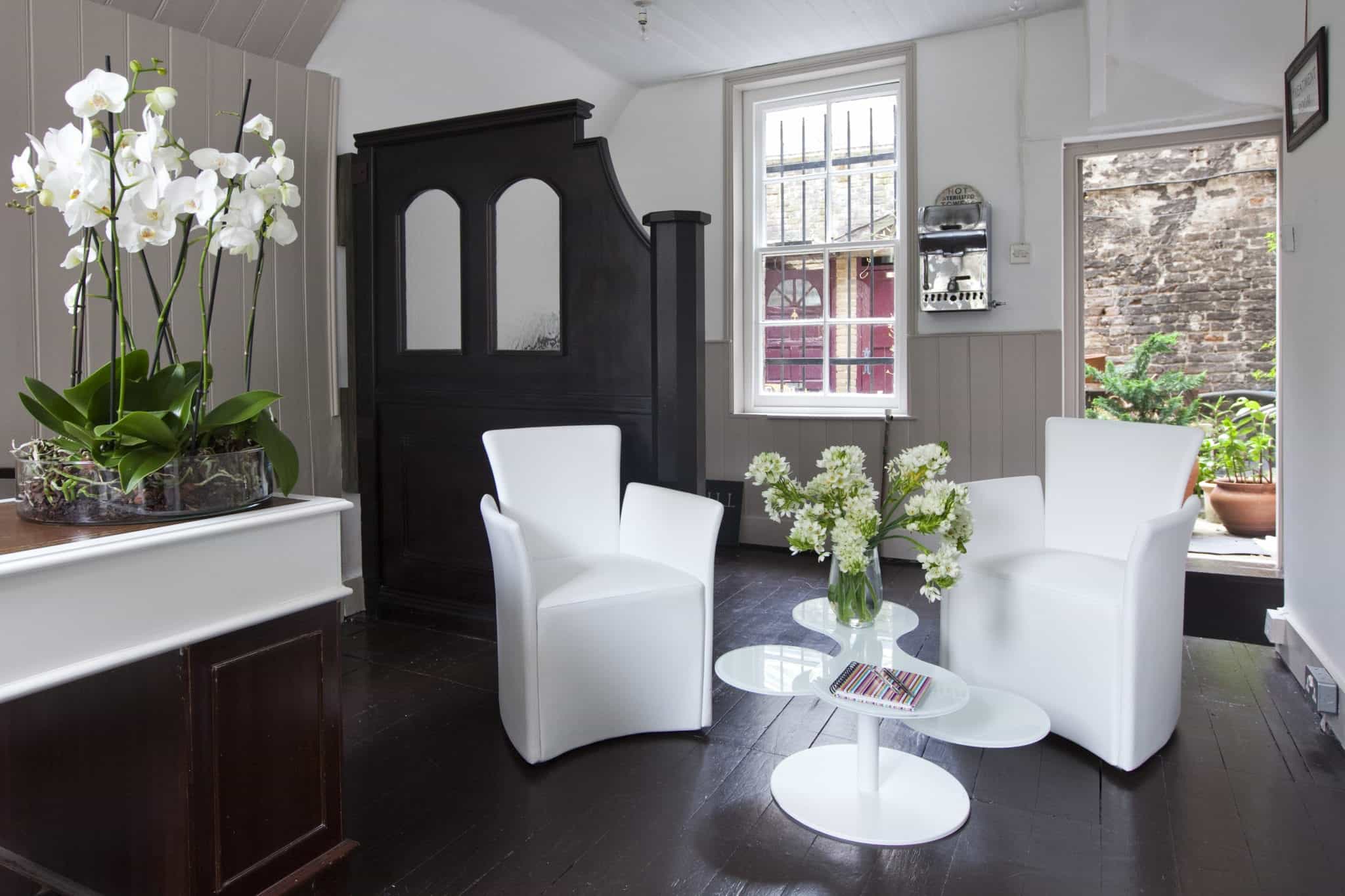 Since 2008 Renée has been responsible for transforming the faces and bodies of thousands of men and women in the UK and internationally, helping many regain confidence in their appearance in the process.
As one of the leading practitioners of permanent make-up and micropigmentation in London, Renée uses the most sophisticated and technologically-advanced system available to date, along with pigments of the purest quality which carry a certificate to verify hygiene and pharmaceutical grade.
Her background as a notable London bridal couturier, designer and stylist also guide her in the work she does with cosmetic tattooing. With an excellent eye for detail and grasp of how to marry colour and tone, a natural flair for design, a steady and artistic hand who wouldn't want their appearance enhanced by Renée?
Renée says…
"I've always felt that the money that I've invested in permanent make-up to be money very well spent and I trained in the industry specifically to be able to share its amazing benefits with other women. Along the way I discovered that cosmetic tattooing is not just for women!

Cosmetically, permanent make-up means no extra make-up in your handbag, no smudging or running, and an immaculate finish come rain or shine. Medically used cosmetic tattooing can also mean that imperfections or issues can be camouflaged or corrected, sometimes with life changing results.

Some might feel a little nervous about the thought of permanent makeup or a cosmetic tattoo but there is really no need. Although it may cause a little discomfort, it is not at all painful as the area is prepared using a topical anaesthetic cream. Many clients feel nothing at all!

A professional and thorough consultation will be conducted before treatment begins to assure you of how your 'new look' will appear. There are no surprises and you'll leave feeling excited about the new you which is waiting to emerge!"