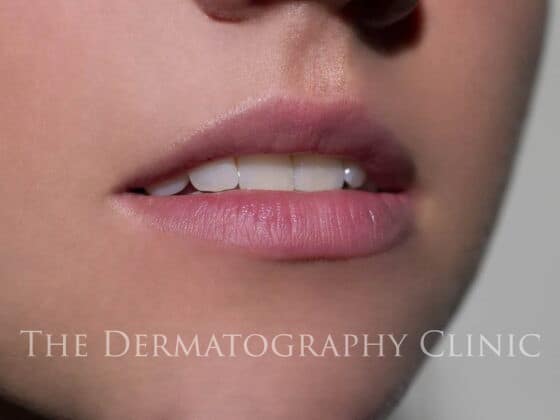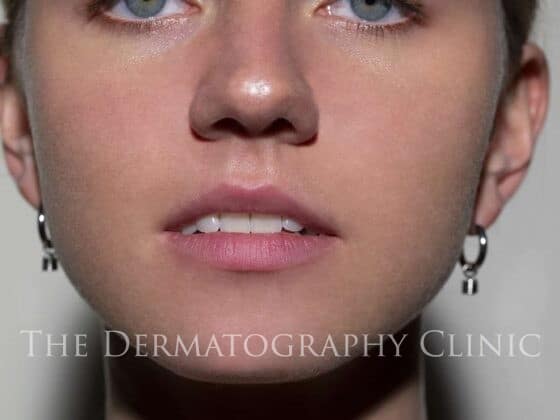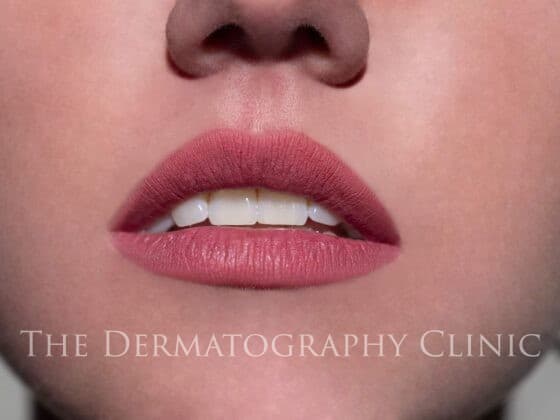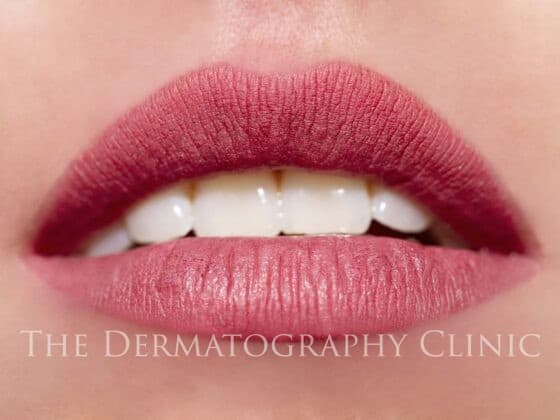 Lip Blush Tattoo The Treatment
Permanent makeup for lip colouring enhancement and correction.
Fast Questions and Answers
Ombré is lip colouring technique which gives a gradient effect.  Typically, the colour is darker around the contour of the mouth, then lighter towards the inner parts of the lips.  It is also possible to do the reverse.

Do you correct lips with permanent makeup?

You can use permanent makeup to colour and correct uneven lips, to make them look fuller or to camouflage scars.  Just like you would with your makeup, but this lasts longer and does not smudge!

What other lip treatments are available?

Full Lip Colour
Ombré effect
Translucent Lips

What is the healing period like?

Expect minor swelling for the lips and a light dryness will form which will fall off in a few days. During this time the pigmented area will look a little darker than your desired shade. However, after the dryness flakes off, the colour will lighten by up to 30%.

Detailed aftercare instructions will be given specific to each treatment.

How long before my wedding should I have it done?

I would ensure that you have at least 6 weeks before your wedding, or special occasion for best results.  That's so that you can get a follow up in and be fully healed before the wedding.
Customer Before & After Images
True likeness pictures ~ A selection of Renée's recent work. Click on the images to enlarge.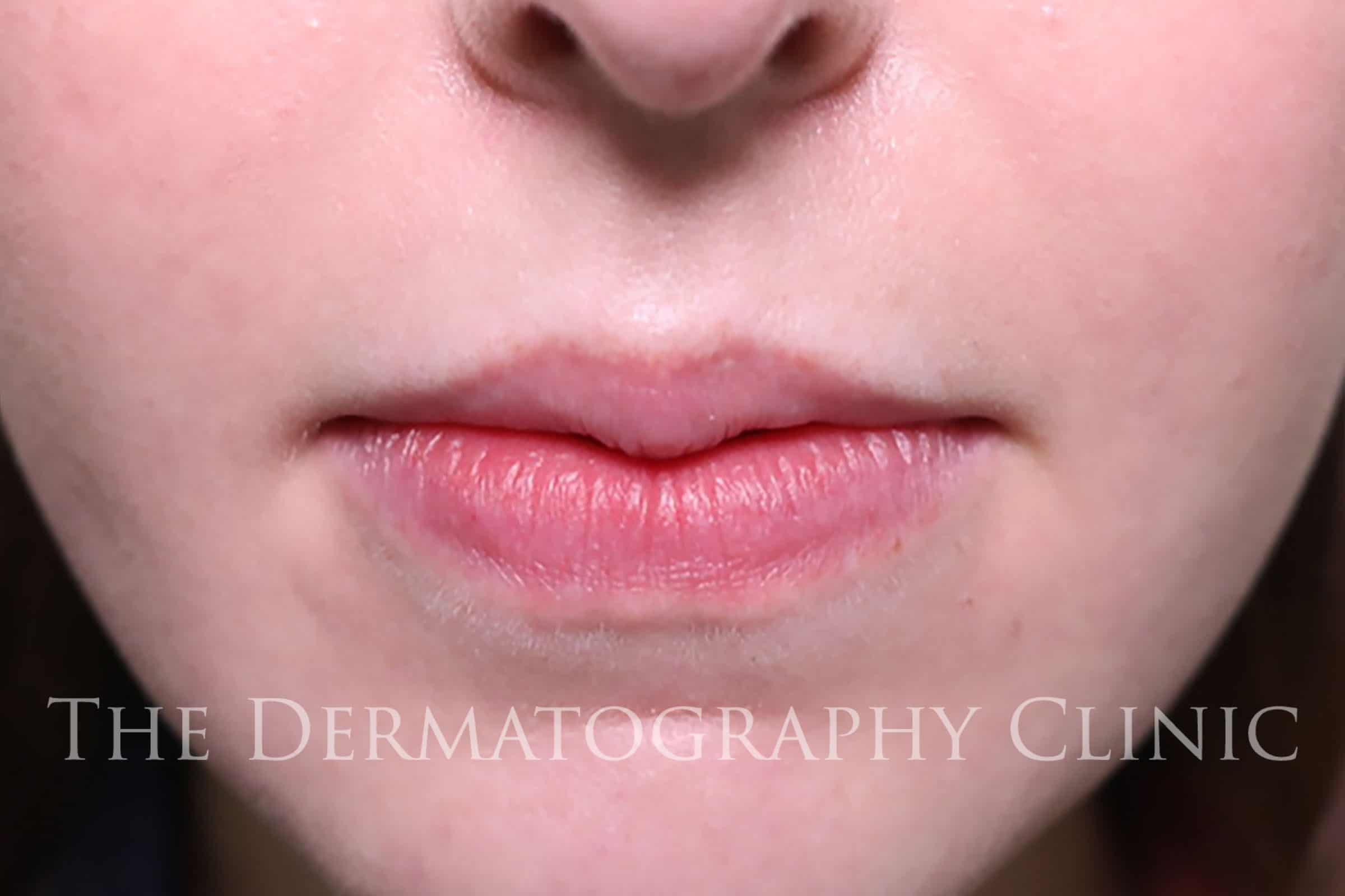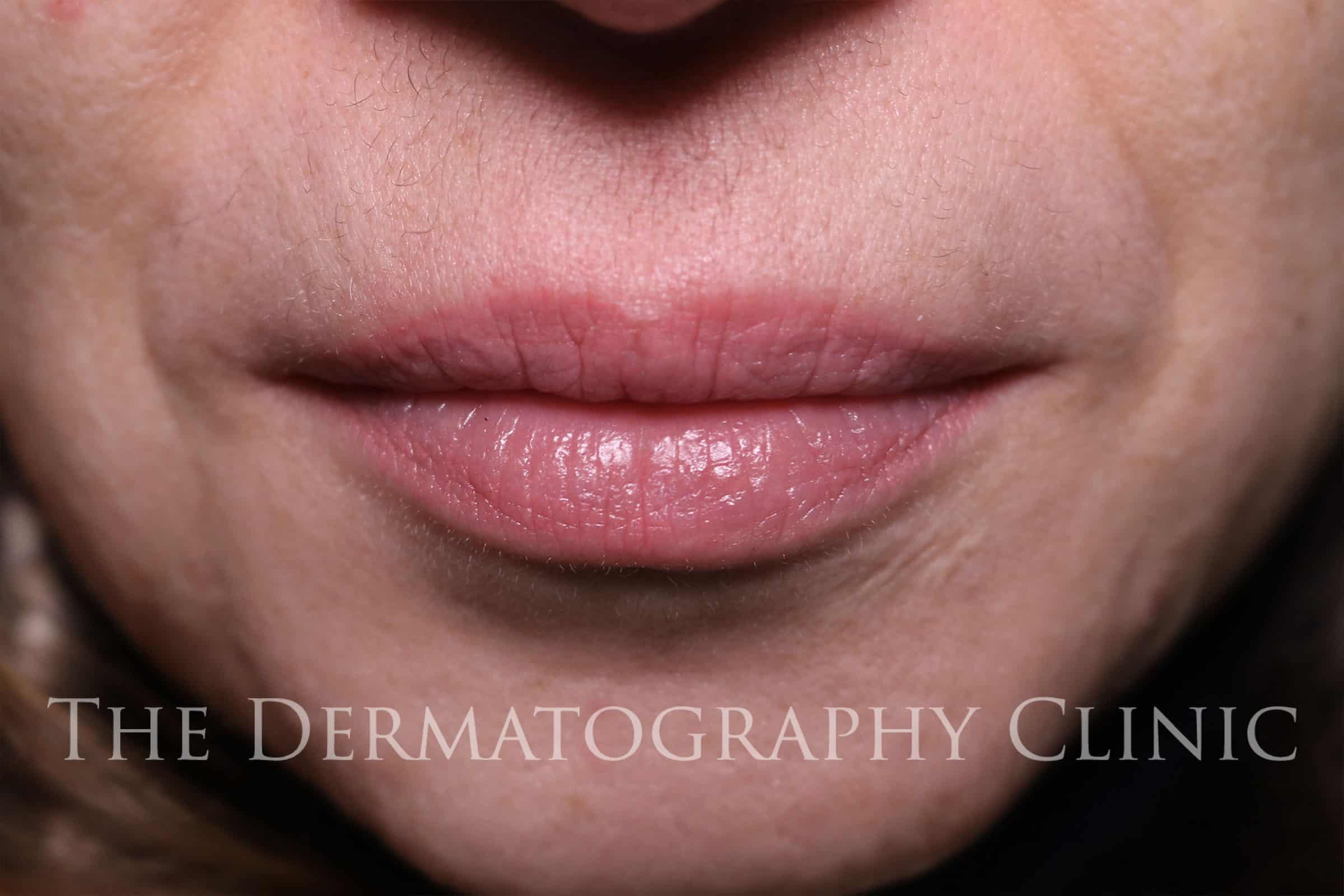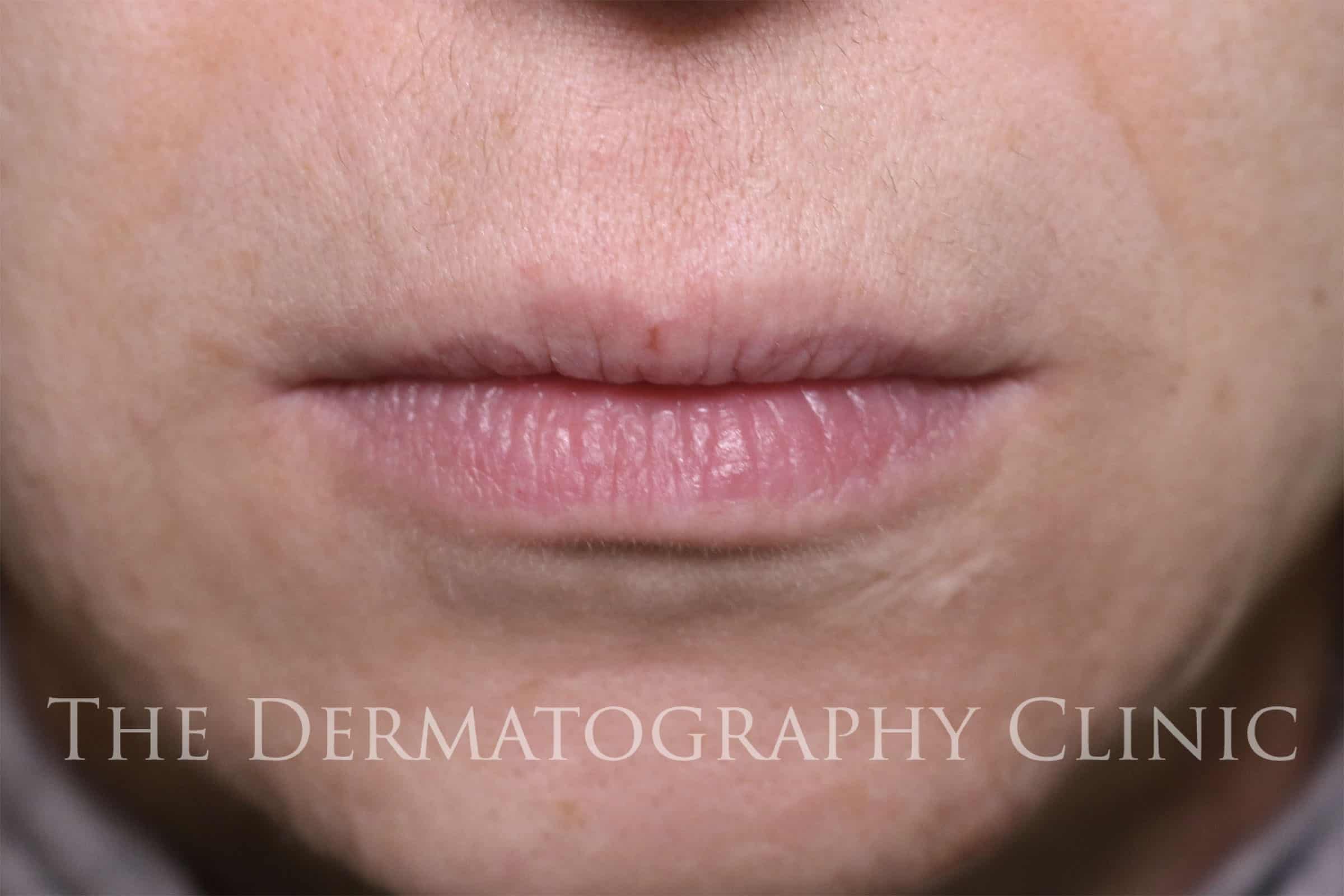 HOW DOES PERMANENT LIP MAKEUP WORK?
Lip colouring also known as permanent lip blush or translucent lips produces the most beautiful effect and will help your lips to achieve their full potential.  At The Dermatography Clinic we use advanced permanent makeup techniques to enhance your lips.  A soft and sheer colour is applied all over the lips, and unlike lipstick, it won't rub off.
If your lips are uneven, balance and symmetry can be restored and flaws like scars can be camouflaged. Naturally pale lips can be enhanced with a lip blushing effect that will last all summer and beyond.
The bold lip liners of the 90's are no longer in trend. Permanent lip procedures have evolved, resulting in the most natural look possible and undetectable definition. Permanent makeup, a form of micropigmentation, will enable your lips to look their best on a day to day basis and provide you with a base for makeup for when you want to add more.
The results we can achieve today in permanent cosmetics are better than ever before, whilst being the most gentle with minimal trauma to the skin, making the whole experience a pleasant one.
Testimonials
Rene'e did a fantastic job on lip liner- brilliant lines, super colour, extremely precise. She takes the time to find out what you want and gives excellent advice, making informed suggestions, with amazing results.
-Natasha Pearson
I want to thank you so so much for your beautiful make up treatments, I love my eyes and lips and you made it a relaxing and pleasant experience.
-Karen